Board

of

Director

Nominees
Tam Andrews
I once volunteered to head up a program at work after observing that the consultant they were considering bringing in to do that was knowledgeable, but most of what he was saying seemed to be going over the heads of my coworkers. I felt like I could do a better job and with a degree of confidence I had seldom shown, I volunteered. It turned out to be one of the best career decisions I ever made.
When the music director at Unity of Little Rock was asked to leave his position I volunteered to lead the program until they hired someone else. They eventually hired me. It turned out to be the most fun I ever had while earning a pay check.
Over the years I have volunteered to serve on Home Owner Association (HOA) boards and I also served on the board of a private skating club for a year or two.
At other Unity churches I have served as an usher, lent my voice to choirs and ensembles and I've also been involved in the children's program a time or two.
Currently at UNA I am the Lead for the Card Care Ministry. As a member of the Program Committee I co-chaired the celebration we had for Richard's 60th birthday celebration. When asked what he wanted from the even his answer was: "I want to raise money and I want it to be fun". We ended up raising over $6,000 and it sure seemed like everyone in attendance had fun.
In service I prosper. Will I be a good fit on the board at UNA? I'm sure I will. I have gotten to know some of the current board members and feel comfortable that we will be able to work together to do what it takes to keep the UNA community humming, expanding and evolving and I look forward to it if it becomes mine to do.
Sylvia Draughn
Often described as energetic and happy, I simply like people. I am happiest engaging with others in constructive and creative activities and conversations. As a retired schoolteacher and an international flight attendant with Delta, I'm at a place in my life where I have lots of energy to continue to give. Unity North Atlanta is one of those places. My other passions ae gardening, traveling, and my family, most of whom live in Louisiana. I have a BA from University of Louisiana Monroe, a MA from Texas Womans University, and an Educational Specialist from Kennesaw State University.
Ironically cancer brought me to Unity. As many of you know, I am a breast cancer survivor. Many friends who supported me during that time, eventually led me to Unity Christ Church in Kennesaw. Those Unity Principles resonated with my spiritual values, and I was hooked. Since then, I have attended UNA for 15 years and consider this community to be my spiritual home. I deepened my commitment to UNA during the "Love It or List It" time period. Nita and I stepped up and joined a group of core members to support the "Capital Fund Campaign". I then joined the Finance Committee. Other areas of service include the Usher Team, LGBTQ + Friends Ministry, Family Promise, Conscious Living Circle, and campus beautification.
My service on the Board began in 2019 when COVID forced us go virtual, to be creative and strategic to prosper. I learned a lot collaborating with Reverend Richard, other Board Members and Staff. Today, I am honored to run for reelection as a Board Member. I do not take the position lightly. I would bring years of experience, knowledge and insights to this Board.
I have a huge respect for the wise and creative leaders who have cared for the business of this community supporting the vision of this church. I would be honored to continue working as a trusted member of your board and support the hard work of our leadership.
Ray Hughes
Ray had the privilege of serving his Unity home and family as a previous member of UNA Board of Directors. He would like his UNA family to allow him to serve for another 3 years. As a member of the Board he and others have been able to successfully build on the efforts of the Board's predecessors to fulfill the congregation's direction of maintaining Unity's home while honoring Rev Richard's direction of community outreach. Ray is a member of the Finance Committee. He is aware of and deeply involved in the efforts needed to advanced Unity North not just for the next 3 years but for generations to come. Regardless of outcome of the election, he will always remain grateful to have been allowed to serve.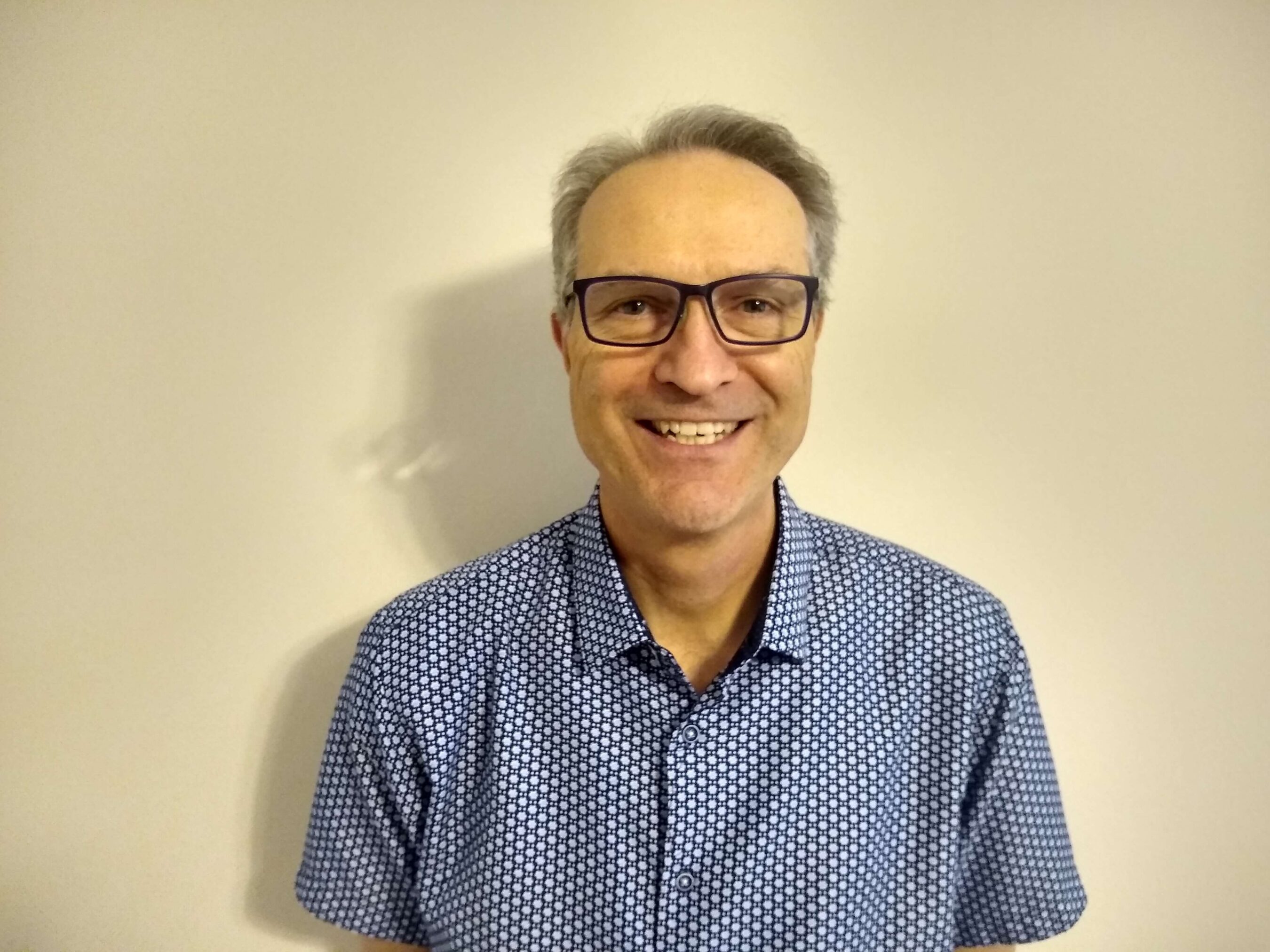 Chris Skaer
I am originally from a small town in Southern Illinois and graduated from the University of Illinois with a degree in Electrical Engineering. I moved to south Florida after graduating college in 1991 and met my lovely wife Judy while we both worked for Motorola. Judy and I have been happily married since 1995. We lived in Seattle for 4 years before moving to Roswell in Feb 2000. We mainly moved to Roswell to be closer to our families (Illinois/Florida) after we started our own family through adoption. We started coming to Unity North in 2008, officially joined after a couple of years and have been on the consistent giving program for much of that time. Our two children went through the Uniteens and YOU programs at Unity North. I have grown both spiritually and holistically while being a member of Unity North. I have recently retired from a 23 year career at Verizon Wireless and am looking forward to giving back to the community through service and volunteering. Judy and I enjoy traveling, hiking, listening to good music and playing pickleball.